Stanley Martin Model Homes
Sun-Mon:  Noon – 6 pm
Tues-Sat:  10 am – 6 pm
2519 Avalon Park Blvd.
2523 Avalon Park Blvd.
352-704-1443
Features
Stanley Martin Homes is the Builder Magazine 2021 National Builder of the Year
Select from a variety of 3, 4 & 5 Bedroom Single-Family Homes from 1,400 – 2,850 sq. ft.
Choose a main level living home with all bedrooms on the main level or from a 2-story home with additional space on the upper level
All homes have 2-car garages
Stanley Martin offers homes on both 40' wide and 50'wide lots to offer flexibility in needs and budget
New SMart Selected Homes by Stanley Martin allow you to get into your new home fast and hassle-free. Our team of architects, builders and designers have come together to give you the easiest, fastest and most cost-effective way to find and purchase your brand new home in a time when buying a home can be difficult
Design Collections reduce your selection stress, ease the process, and speed up delivery of your new home
Plus, with SMart Pricing, the price you see on StanleyMartin.com is the price you pay. No surprises.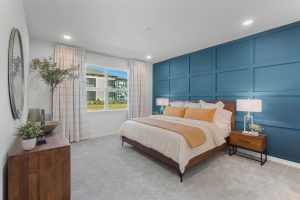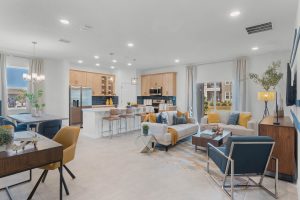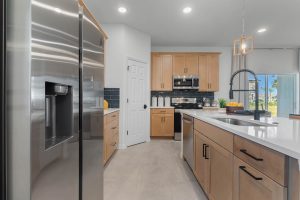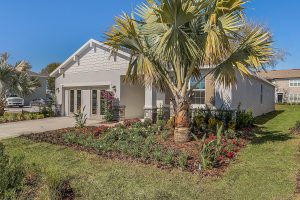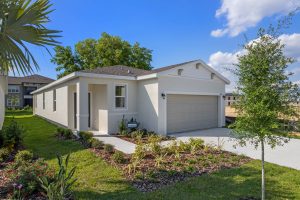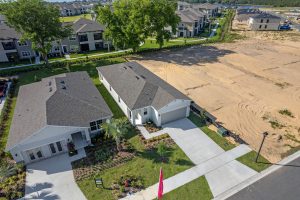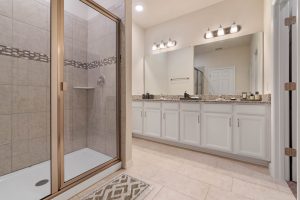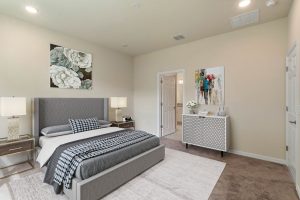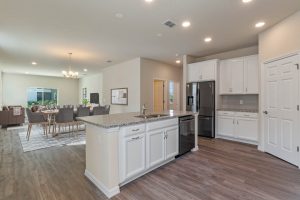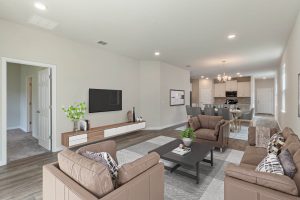 50' Wide lots:
Portland
1 Floor – 3 Bedroom – 2 Bathroom – 2-Car Garage – 1,589 sqft
https://rifp.ml3ds-icon.com/#/floorplan/407244
Baker
1 Floor – 3 Bedroom – 2 Bathroom – 2-Car Garage – 1,795 sqft
https://rifp.ml3ds-icon.com/#/floorplan/407243
Juniper
1 Floor – 4 Bedroom – 2.5 Bathroom – 2-Car Garage – 1,839 sqft
https://rifp.ml3ds-icon.com/#/floorplan/407240
Seaton
1 Floor – 4 Bedroom – 2-3 Bathroom – 2-Car Garage – 2,001 sqft
https://rifp.ml3ds-icon.com/#/floorplan/407242
Webber
1 Floor – 4-5 Bedroom – 2-3 Bathroom – 2-Car Garage – 2,200 sqft
https://rifp.ml3ds-icon.com/#/floorplan/407241
Linden
2 Floor – 4-5 Bedroom – 2.5 Bathroom – 2-Car Garage – 2,434 sqft
https://rifp.ml3ds-icon.com/#/floorplan/407238
Chester
2 Floor – 4-5 Bedroom – 2.5-4 Bathroom – 2-Car Garage – 2,856 sqft
https://rifp.ml3ds-icon.com/#/floorplan/407237
40' Wide Lots
Bellinger
1 Floor – 3 Bedroom – 2 Bathroom – 2-Car Garage – 1,426sqft
https://rifp.ml3ds-icon.com/#/floorplan/407247
Lewiston
1 Floor – 3 Bedroom – 2 Bathroom – 2-Car Garage – 1,604 sqft
https://rifp.ml3ds-icon.com/#/floorplan/407245
Jensen
2 Floors – 4 Bedroom – 2.5 Bathroom – 2-Car Garage – 2,313 sqft
https://rifp.ml3ds-icon.com/#/floorplan/407236
Cortez
2 Floors – 4 Bedroom – 2.5 Bathroom – 2-Car Garage – 1,848 sqft
https://rifp.ml3ds-icon.com/#/floorplan/417742