A Building Block of Community.
Avalon Park Tavares understands the importance of education. Our development plans currently include schools and educational facilities where the children of our small town can thrive. From daycares to post-secondary education, Avalon Park Tavares hopes to provide education to all.
Avalon Park Tavares Wants to Do Business With You
We are seeking opportunities to work with developers and investors for:
Tutoring
Music Lesson
Dance School
Karate School
More Information Link to Email: Info@AvalonParkTavares.com
Pinecrest Academy Tavares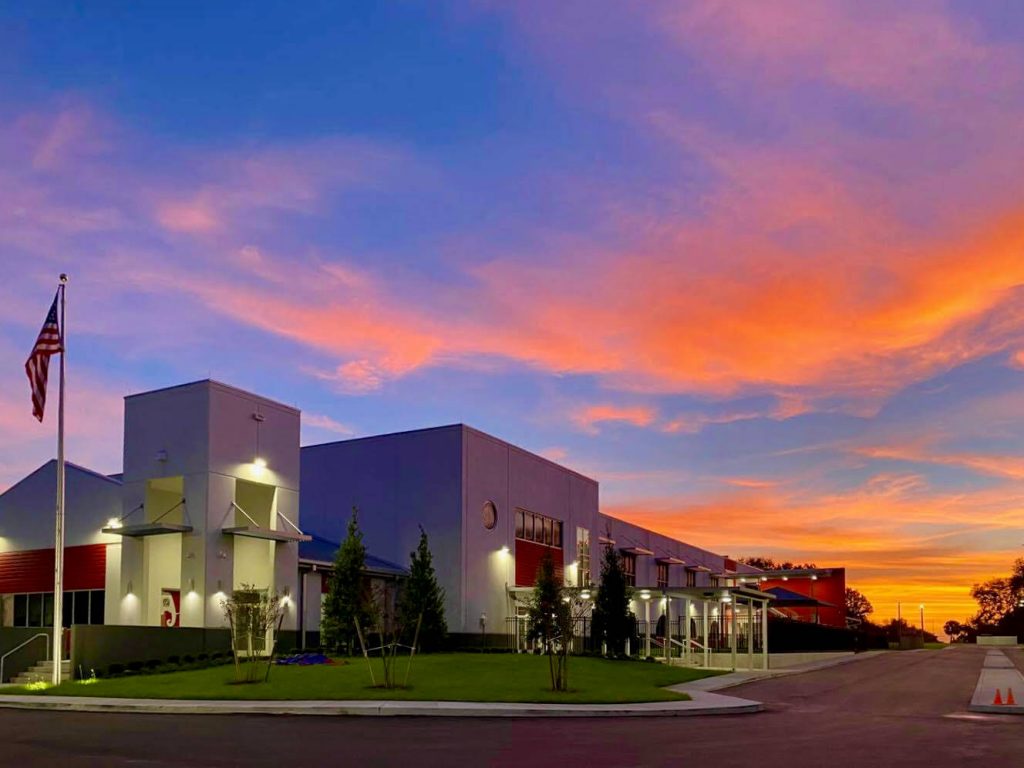 A Tuition-Free Public Charter School Coming Fall 2020 – Grades K-8
A new, high performing charter school in Tavares. With a robust performing arts and fine arts component, Pinecrest Academy Tavares looks forward to providing the community with a top-notch educational choice program.